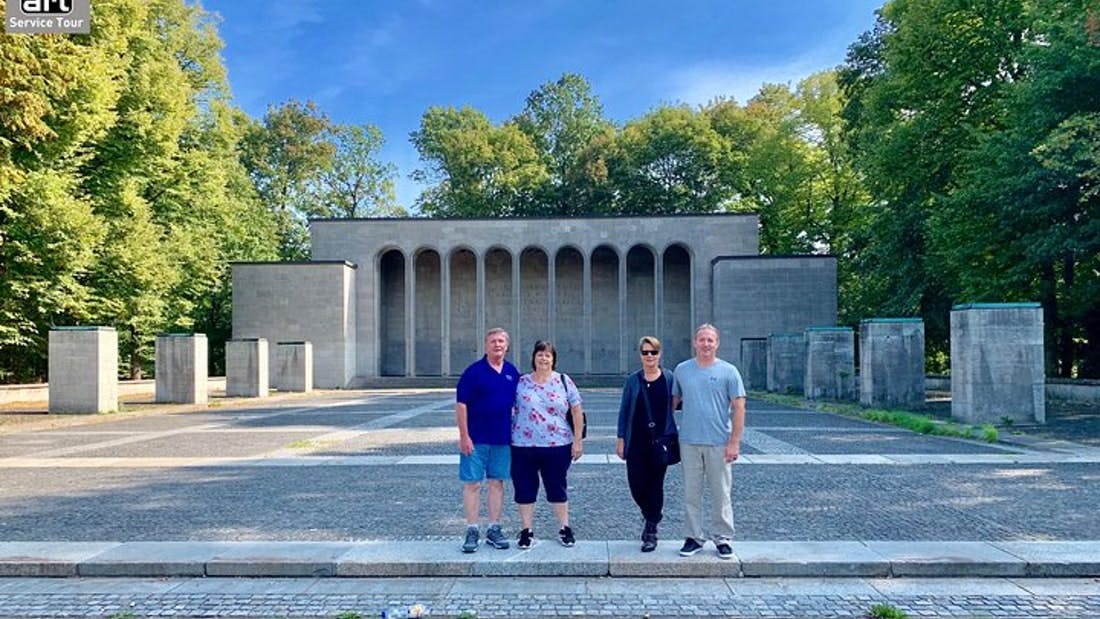 The Major War Criminals Trial was held before the International Military Tribunal in Nuremberg from November 20, 1945 to October 1, 1946. As...
Duration
4 hours 30 minutes
Available in: English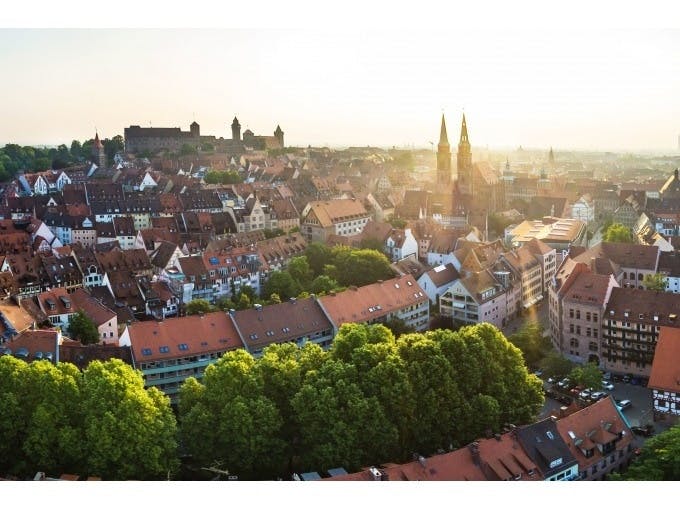 Enjoy a culinary tour of Nuremberg's historic center as you learn about the city's rich history and taste some popular traditional Franconia...
Duration
1 hour 30 minutes
Available in: English
Popular experiences in Nuremberg