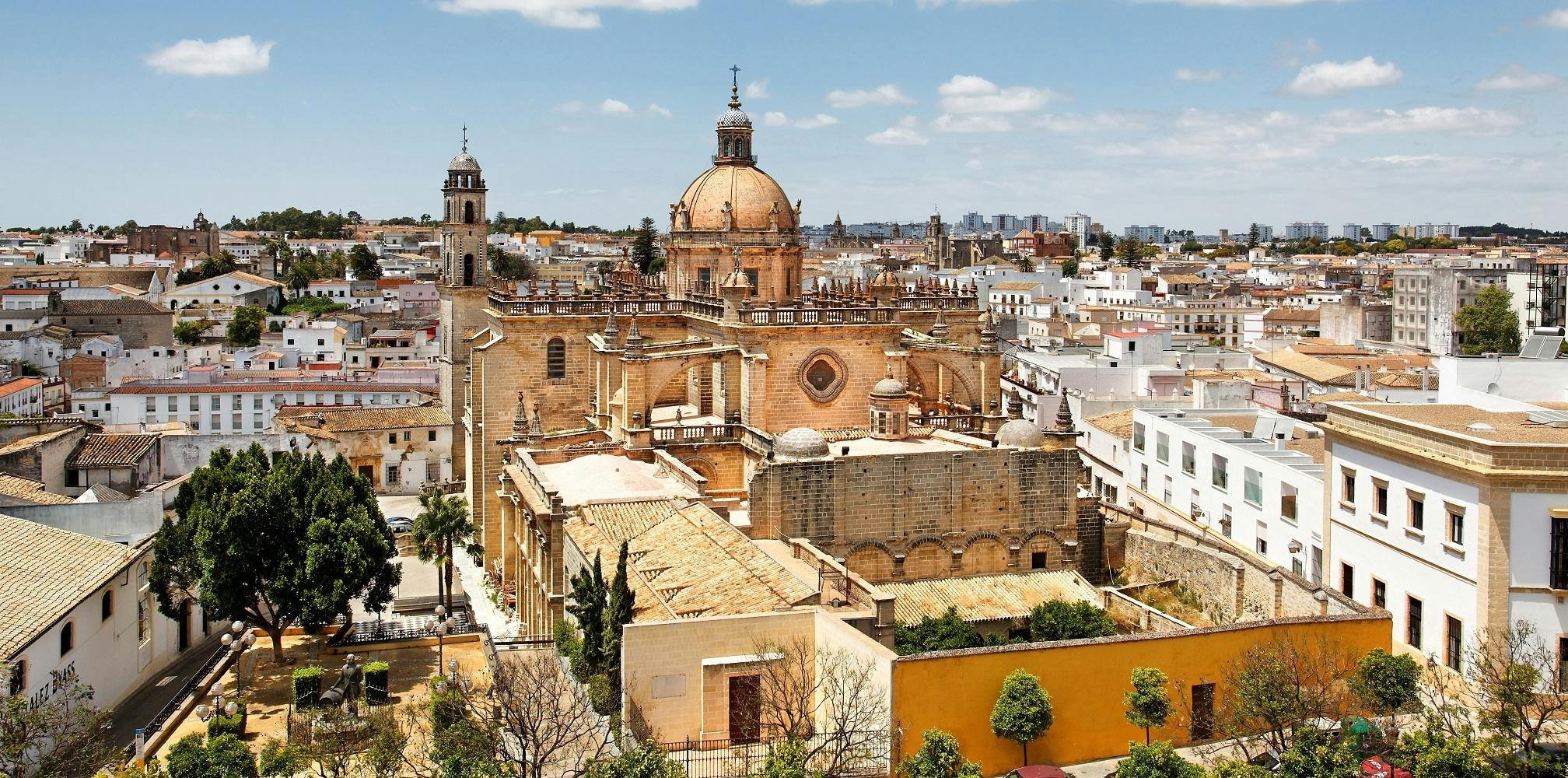 The tour begins in Jerez de la Frontera, world famous for its horses, wines and for to be the cradle of flamenco music.A friendly local guid...
Duration
10 hours
Available in: English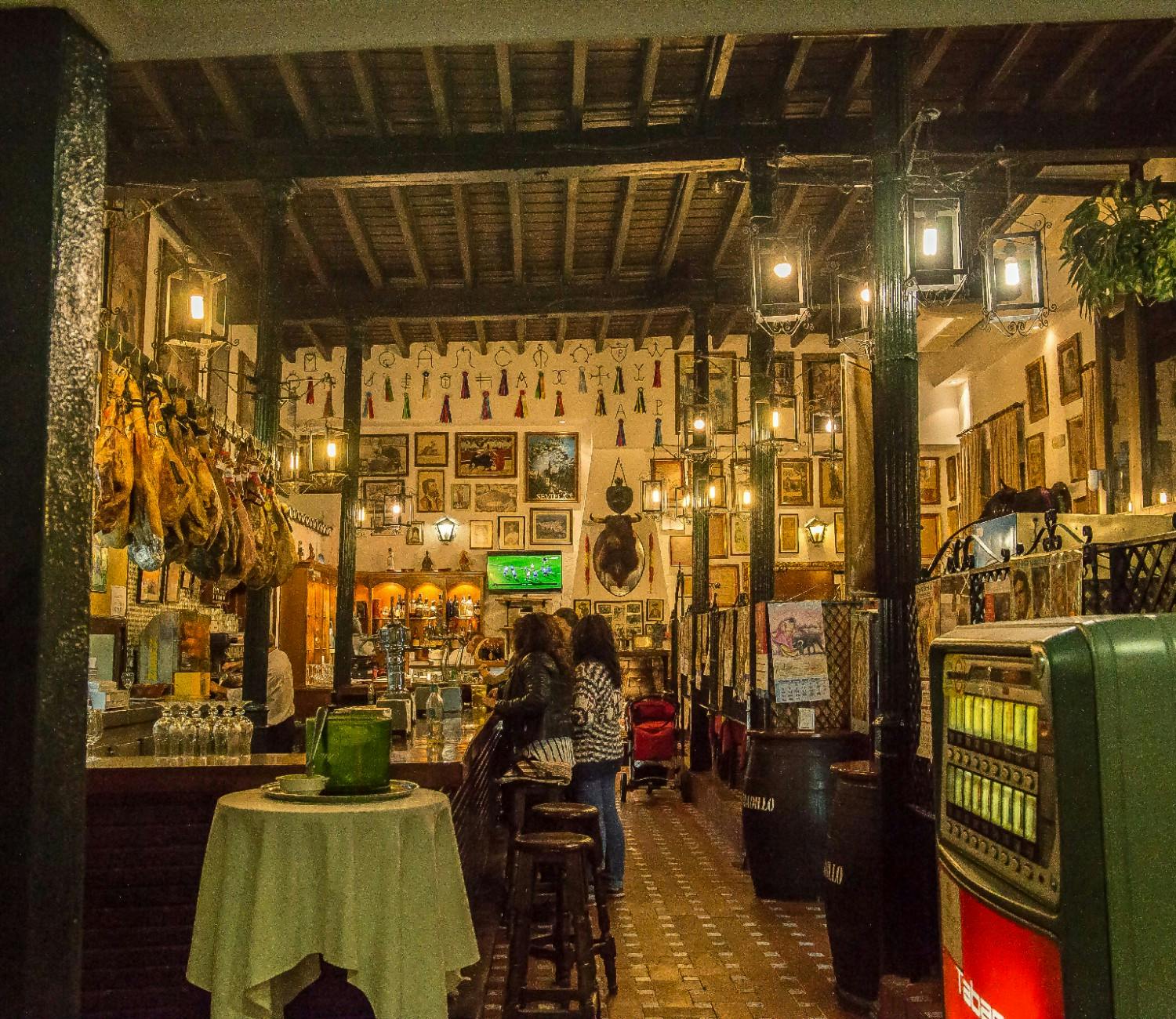 The exact date and place where the tapa was born is reportedly unknown. The legends and myths involving its birth have grown throughout the ...
Duration
3 hours
Available in: Spanish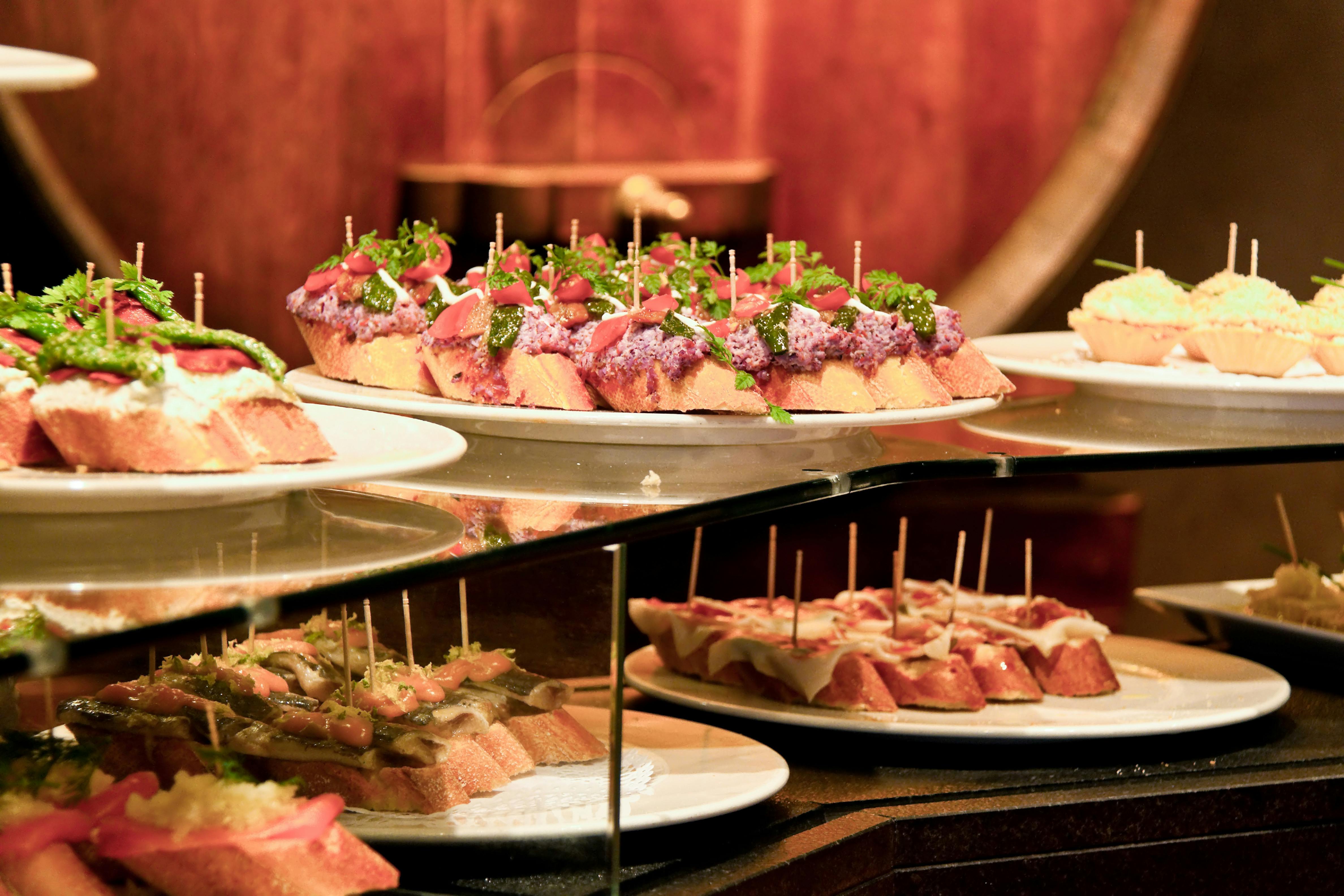 Seville is well-known for its tapas. Tapas are a great option when you meet with friends for a pilgrimage through the bars of the city. This...
Duration
2 hours
Available in: English
Popular experiences in Seville